30 · 08 · 2016
The Danish Cultural Institute marks 75 Anniversary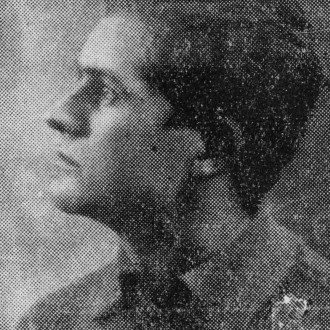 Today the Danish Cultural Institute in Copenhagen is celebrating its 75 years anniversary!
The celebration takes place in the Danish Royal Library in Copenhagen, and DCI welcomes
The Danish Minister for Culture Bertel Haarder and Foreign Minister Kristian Jensen among the keynote speakers.
The Institute emanated in 1940, on the initiative of 34 outstanding Danish personalities from the world of culture, business, education and science, as a counter-reaction to the dominating political environment in Europe at that time. The Institute based its work on the beliefs that collaboration, mutual under-standing and cultural dialogue are of outmost importance and can arise from cultural engagement and exchange.
Today, like 1940, the need to prevent conflicts and strengthen cultural cooperation, is again paramount. In Denmark, in Europe and in the World. We therefore look forward to another 75 years.
Happy anniversary from friends and colleagues in St. Petersburg!
Full text at the website of the Danish Cultural Institute in Copenhagen
If you have any questions, you are welcome to contact us.
Danish Cultural Institute
T: 007 812 571 7466