19 · 05 · 2020
Peter Høeg's The History of Danish Dreams in Russian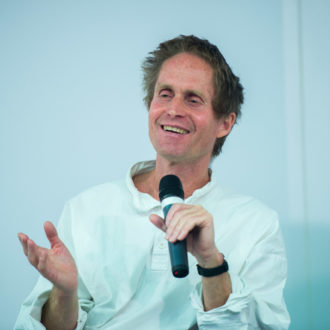 The first novel of the famous Danish writer "The History of Danish Dreams" (Forestilling om det Tyvende århundrede), translated by Elena Krasnova was published by the Symposium publishing house.
«This is the History of Danish Dreams, an account of what we have dreaded and dreamed of and hoped for and expected during this century; I have endeavored to make it exhaustive and keep it simple…»
In a Danish feudal castle, 1520, a count believes he has pinpointed the center of the universe – a patch of land on his estate. But when his discovery is met with disbelief, he walls off his mansion and has all of the clocks stopped. Four centuries pass instantaneously, and the count's young secretary, Carl, emerges from isolation to find a world bursting with war, innovation, love, sexuality, danger, and all the values of the sixteenth century turned upside down as though by supernatural forces–namely, the force of history. From one of our most gifted international writers comes a dazzling epic fairy tale, a tough fable about the gifts and iniquities of progress.
Photo: Maria Istomina / Visit of Peter Høeg to St. Petersburg in 2017 / Book cover "Symposium" publishing house