11 · 05 · 2020
"What makes a home"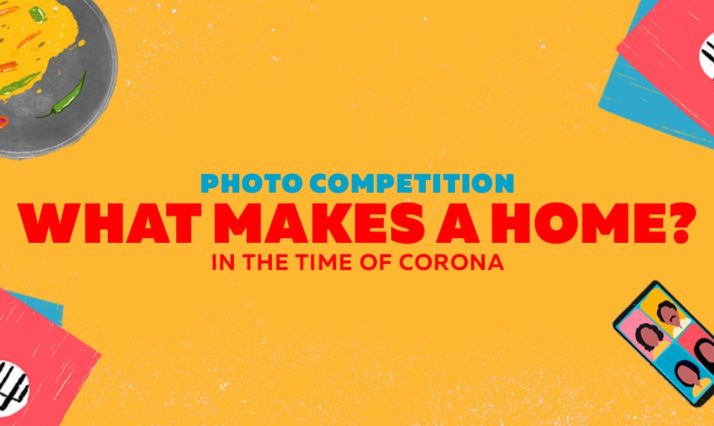 JOIN US – PHOTO COMPETITION NOW LIVE
The Danish Cultural Institute has launched the photo competition 'What Makes a Home?'
It is strange times. All over the world people are required to stay put, stay indoors and practice social distancing. This, for many people means staying at home. For those less fortunate, it means making wherever one is stuck in the middle of all this feel like a home.
So, what makes a home in the time of Corona?
Upload 5 photos of things that that have made you feel at home, kept you sane, given you comfort, relief or even joy in these trying times?
If you want to, you can share the story behind your uploads. We would love to hear that too.
All pictures will be displayed online on our website and Facebook and you can vote for your favourites too. Out of these, we curate an international exhibition.
We give full photo credit credits, naturally, and photographers will be invited to the exhibition opening and receive a copy of the catalogue. Competition runs until 01 August.