04 · 07 · 2019
Jacob Anderskov and his band Resonance at the PetroJazz-2019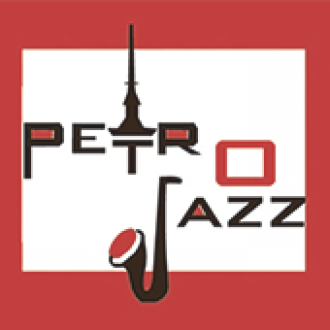 Danish jazz musicians perform at the 15th annual international "PetroJazz" festival on 14 July at 18:25 at the Ostrovskiy Square; free entrance.
Jacob Anderskov is a pianist, composer and bandleader from Copenhagen. He has released more than 25 albums as a bandleader and co-leader since his debut in 2001. He has received numerous awards and hailed by the international press as an outstanding voice in contemporary music. Anderskov has performed in most countries in the western hemisphere with his own projects. His oeuvre encompasses everything from improvised works in small groups to almost thoroughly composed material for larger ensembles.
Anderskov's music often incorporates improvisation, colouring, or new ways of bridging the continuum between the composed and the undefined. In the recent years he has also had several projects with classically trained musicians, playing more exactly composed material of his, with or without Anderskov himself participating in the performances as an improviser or leader.
Jacob Anderskov is an Associate Professor at the Rhythmic Music Conservatory, Copenhagen. Among his Danish Music Awards are:
2013, "Jazz composer of the year" for "Granular Alchemy"
2003, "Jazz surprise of the year" for "Anderskov Accident"
2002, "New name of the year in Danish Jazz" for "Doctor Structure"
Фото/Photo by Mike Højgaard/Neue Pink & Anderas Omvik