27 · 09 · 2016
1 October: GreenDay & CO2 Green Drive – family eco-festival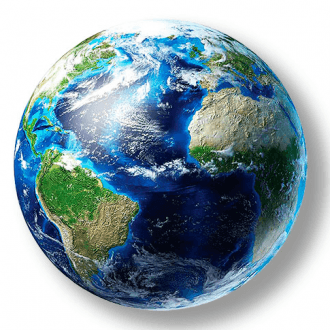 1 October – bike ride, electric cars parade and ecological festival for all!
Advanced technologies and latest developments in the field of alternative energy production, popular urban conservation projects, a selfie marathon around environmental art objects, an exhibition of electric cars, lectures and seminars on the usage of organic cosmetics, eco-workshops, films on the subject – all this is organized for families to spend time together and help everyone to find something interesting.
Besides, there will be presentations about CO2 Green Drive around the world, opening of electric charging stations, "NGneerS Battle /The Battle of Engineers" for novices and for the experienced, for professional and semi-professional teams, an unforgettable Tesla Show, bands playing live and many other events. Free entrance, registration required at www.greenday.pro
Bike ride starts from Palace Square at the heart of St. Petersburg at 10.30 and heads towards the Polytechnic University campus. Official opening is at 12.00!
The ecological festival "Greenday & CO2 Green Drive" is organised in cooperation with the Polytechnic University, Leontief Centre as a part of the "Green mobility" project and the Nordic Weeks in St. Petersburg.
The project is funded by the Nordic Council of Ministers
Фото: Sigurður Ólafsson/norden.org
If you have any questions, you are welcome to contact us.
Danish Cultural Institute
T: 007 812 571 7466