13 · 11 · 2018
A Centenary of Russian and Danish Garden Heritage Work: Similarities and Differences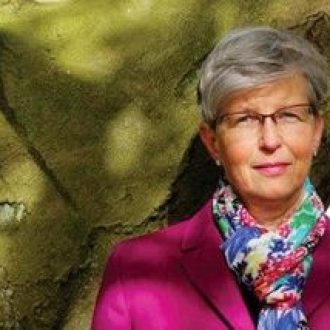 On 16 November, Margrethe Floryan, curator of the Thorvaldsen Museum, speaks at the International conference "The Status of Historical Gardens and Parks as Museums", organized by the Gatchina Palace and Estate Museum and included in the program of the St. Petersburg International Cultural Forum. More than 60 experts from Russia, Belarus, Denmark, France, Italy, Latvia, Switzerland, and USA are participating in the event.
Margrethe Floryan, art historian with a PhD in garden history, and curator at the Thorvaldsen Museum in Copenhagen (since 1995). She studied at the University of Aarhus and at the École du Louvre in Paris and lived with her family in Moscow and Berlin carrying out pioneering garden historical research. The author of Gardens of the Tsars: An Analysis of the Aesthetics, Semantics and Uses of Late 18th Century Russian Gardens and co-author of Great European Gardens: An Atlas of Historic Plans. She was an external lecturer at the Copenhagen University's Department of Arts and Cultural Studies (2003-7) and curator of the National Gallery of Denmark (1985-1995). She is active in safeguarding and listing historical Danish gardens, and serves on the Danish Committee of the ICOMOS.
Photo: gatchinapalace.ru / https://4kirker.dk/
If you have any questions, you are welcome to contact us.
Danish Cultural Institute
T: 007 812 571 7466