22 · 06 · 2018
Nordic Council of Ministers supports 27 cooperation projects with North-West Russia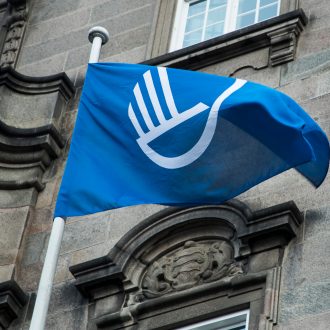 In Spring the Nordic Council of Ministers supported 27 projects that are receiving grants in 2018-2019 to strengthen Nordic-Northwest Russian and Baltic Sea Region co-operation projects. 
Additionally to the list and a short description of each project detailed information can be found here.
The Danish Cultural Institute received support for continuation of the Waterfront project. The launch of the project is scheduled for October 2018.
Waterfront Urban Forum will take place in St. Petersburg during 4-7 October. The forum aims at adopting a broad dialogue on "ecology of big cities" focusing on urban development, community & neighbourhood involvement in creation of environmentally friendly public spaces & private living areas. It also addresses issue of preserving the cultural heritage while adjusting it to the needs of modern urban development.
The Forum is designed to develop themes raised in 2017 during the "Waterfront" discussion & exhibition in St. Petersburg, with the participation of all relevant Nordic & Russian stakeholders (governmental sector, private sector, community organizations and regional universities) on the role of re-development of urban industrial areas.
The Forum is organised in cooperation with the Consulates General of Sweden, Finland and Norway in St. Petersburg, the Committee for External Relations & Street Art Research Institute within the frames of the "Nordic Weeks" festival with financial support of the Nordic Council of Ministers. 
Photos: Magnus Fröderberg, Johannes Jansson/norden.org
If you have any questions, you are welcome to contact us.
Danish Cultural Institute
T: 007 812 571 7466