29 · 09 · 2018
URBAN FORUM «CITIES ON THE WATERFRONT»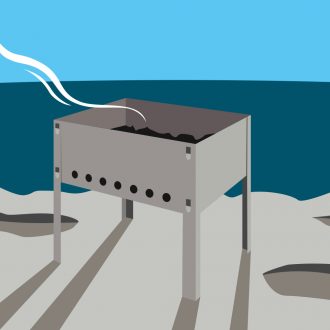 The Urban forum will launch the Nordic-Russian Waterfront project on 5-6 October 2018.
Forum objectives
To create a working platform for the exchange of views on actual issues of the «ecology of big cities» from the point of view of town-planning policy and involving the general public in the decision-making process for the development of the territories.
The Forum focuses on the problem of arranging coastal areas in ecologically favorable public and cultural spaces and residential areas. The forum, in particular, will present the experience of implementing similar projects in St. Petersburg and the cities of Northern Europe. Another important topic of the Forum will be the preservation of cultural heritage and its adaptation to the processes of modern urban development.
Forum topics
The organizers of the Forum focus on the problem common to urbanists from Russia and the Nordic countries: how to create modern and full-fledged public spaces in coastal areas of cities; how to make these spaces where people will feel cosy, comfortable and safe; how to make them "their" place of leisure and meeting different people both from local residents and tourists; how to achieve synergy "administration – citizen – business"?
Representatives of the administrations of the cities of the Nordic countries and St. Petersburg, architects, developers and all those who are not indifferent to the issues of harmonious development of the urban environment will take part in the work of various sections of the Forum.
The Forum will be organised within the frames of the Nordic Weeks in St. Petersburg under the Swedish Presidency of the Nordic Council of Ministers in 2018.
If you have any questions, you are welcome to contact us.
Danish Cultural Institute
T: 007 812 571 7466