20 · 11 · 2017
Slow culture – forum in Arkhangelsk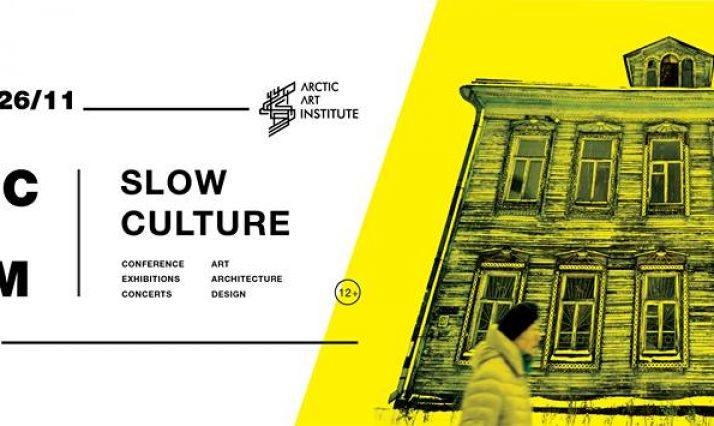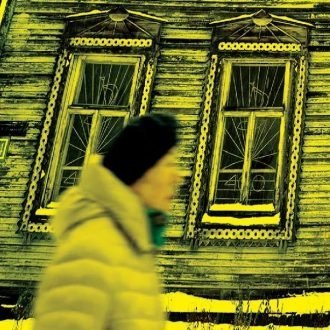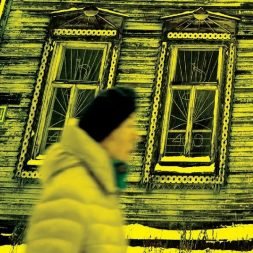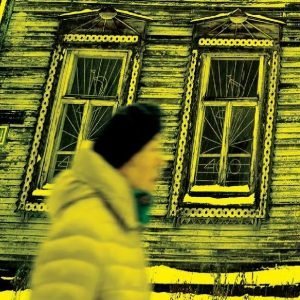 International Arctic Art Forum takes place in Arkhangelsk on 25 & 26 November. During conference, exhibitions, concerts & discussions participants from Denmark, Norway, Finland & Russia will talk about design, art & its influence on quality of life. 
Sustainable food, clothes, buildings, transport, urban environment surround us every day. Interaction with the product can influence health of people and life quality satisfaction.
Culture is the sofa that we sleep on, it is a toothbrush we use in the morning, it is a timetable at the bus stop, it is the bus itself.
Slow culture is about production of things, which influence everyday life of people in the North.
A dress, an interior, an illustration, a lamp, a park, a plate, a poster, a wagon – all these things are produced by designers. The time which is used for production can correlate with the quality of the things. What would we choose today: quality or quantity? Fast food, fast culture or the uniqueness of the place?
FORUM REPORT (pdf format). Forum in Arkhangelsk is part of the project "Strengthening Nordic-Russian network in ecological advocacy" implemented by the Danish Cultural Institute and is funded by the Nordic Council of Ministers.
Photo: www.arcticartforum.com/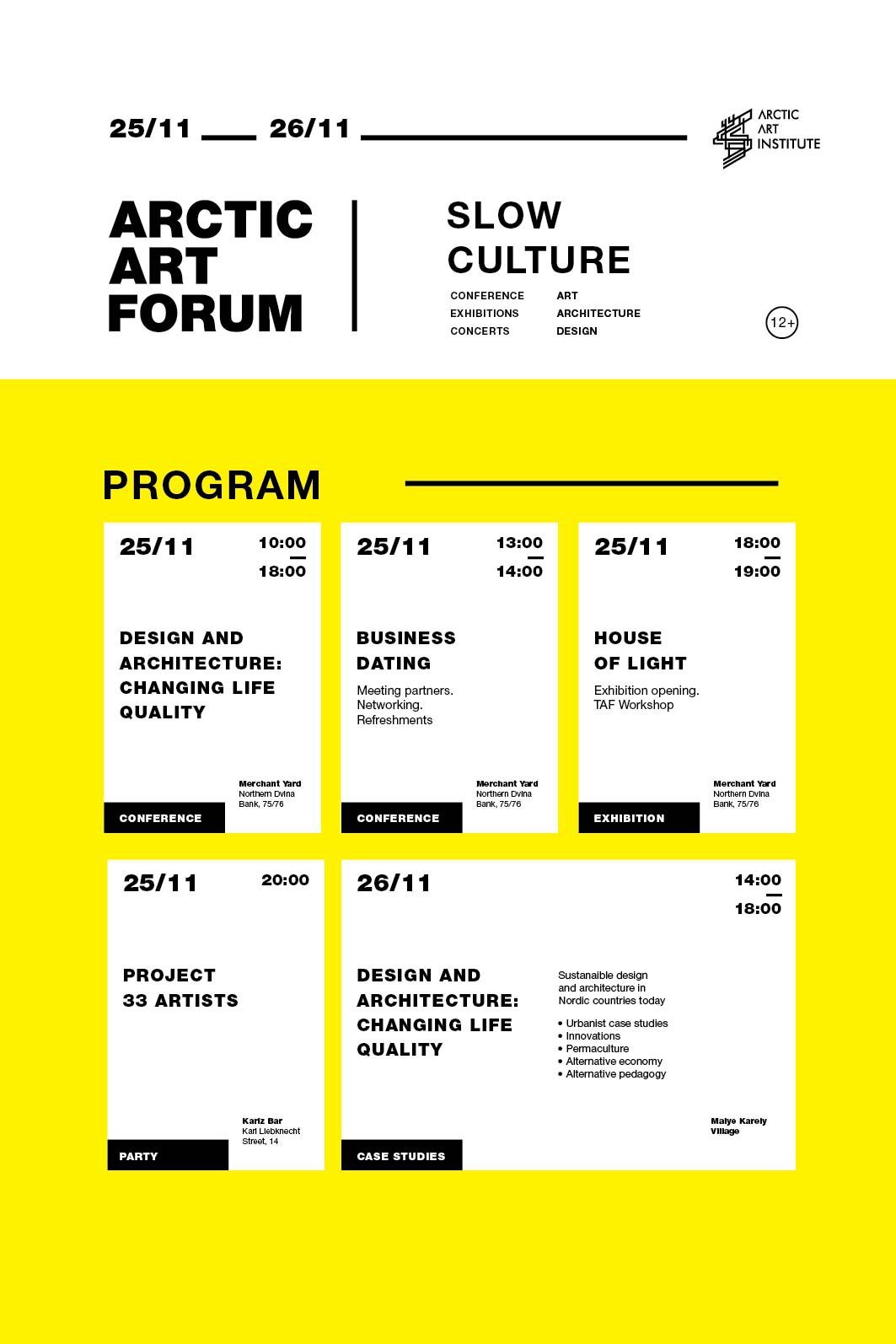 If you have any questions, you are welcome to contact us.
Danish Cultural Institute
T: 007 812 571 7466