09 · 06 · 2019
#friday4music – Denmark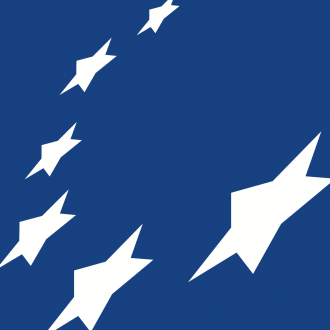 On 14 June by Danish Cultural Institute's invitation the St. Petersburg Winds, wind quintet from the St. Petersburg Conservatory, will perform at the Goethe-Institut library in the framework of the joint project of the EUNIC St. Petersburg. Concert starts at 18.00. Address: Moyka emb., 58, 1 floor. 
The quintet will play Carl Nielsen's Quintet for Flute, Oboe, Clarinet, French Horn and Bassoon and arrangement of Wolfgang Amadeus Mozart's Fantasia in F minor.
St. Petersburg Winds consists of students and graduates of the Conservatory, Elizaveta Ivanova, flute, Diana Danielyan, oboe, Lev Zhuravsky, clarinet, Yuliya Shekmar, bassoon, and Georgy Pribylov, French horn. At the concert on 14 June Anna Zhikulina will replace Yuliya Shekmar, who will be on the tour as a musician of the Academic Capella's Orchestra.
St. Petersburg Winds was created in 2017 in the class of Grigory Maliev, Associate Professor of the Conservatory's Department of the Woodwind Instruments.
The musicians of the ensemble are awardees of All-Russian and international contests. Elizaveta Ivanova, Diana Danielyan, and Georgy Pribylov are working in the State Academic Symphony Orchestra, and Yuliya Shekmar – in the State Academic Capella.
The ensemble gives concert very frequently, and its repertoire include music by composers of different époques, both written originally for quintet and arrangements.
In November 2017 St. Petersburg Winds was awarded the certificate of merit of the All-Russian Wind Ensemble Competition in Kazan, and the second prize at the 10th International Competition of Performers on Wind and Percussion Instruments of the Tchaikovsky Moscow State Conservatory (first prize was not awarded).
Anna Zhikulina, awardee of national and international competitions, has worked in the Klassika St. Petersburg Symphony Orchestra since 2018.