13 · 12 · 2017
26 December: concert of Niklas Walentin and Classica orchestra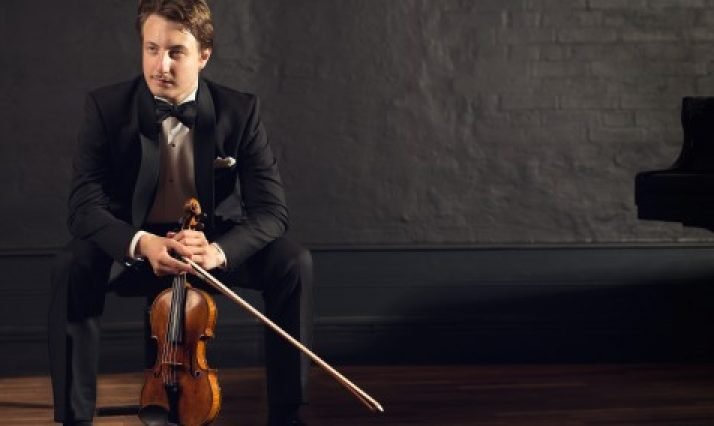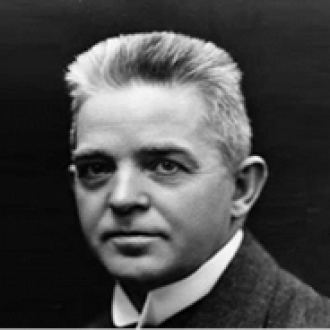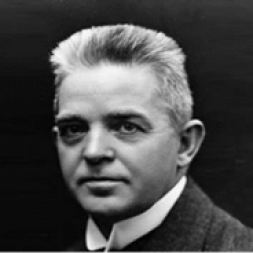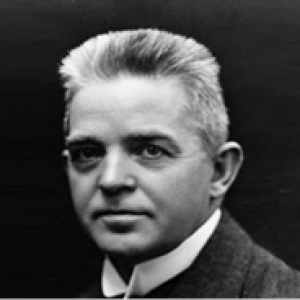 Small Philharmonic Hall of St. Petersburg on 26 December, 19:00. Nevsky Prospekt 30.
Performance by the famous Danish violinist Niklas Walentin of Carl Nielsen's concerto for violin and orchestra together with the St. Petersburg State Symphony Orchestra Classica, conducted by Alexander Kantorov. The concert program also includes a performance of Aleksander Radvilovitch's rendition of Hans Christian Andersen's Galoshes of Fortune for orchestra and reader.
On 28 December Niklas Walentin will also perform at the traditional New Year festive meeting at the Museum complex "The Universe of Water", where he will play «Meditation» from Jules Massenet's opera Thaïs and Bach's Double Violin Concerto together with Maria Safariants, Artistic Director of the St. Petersburg Palaces Music Festival. Shpalernaya Ulitsa, 56.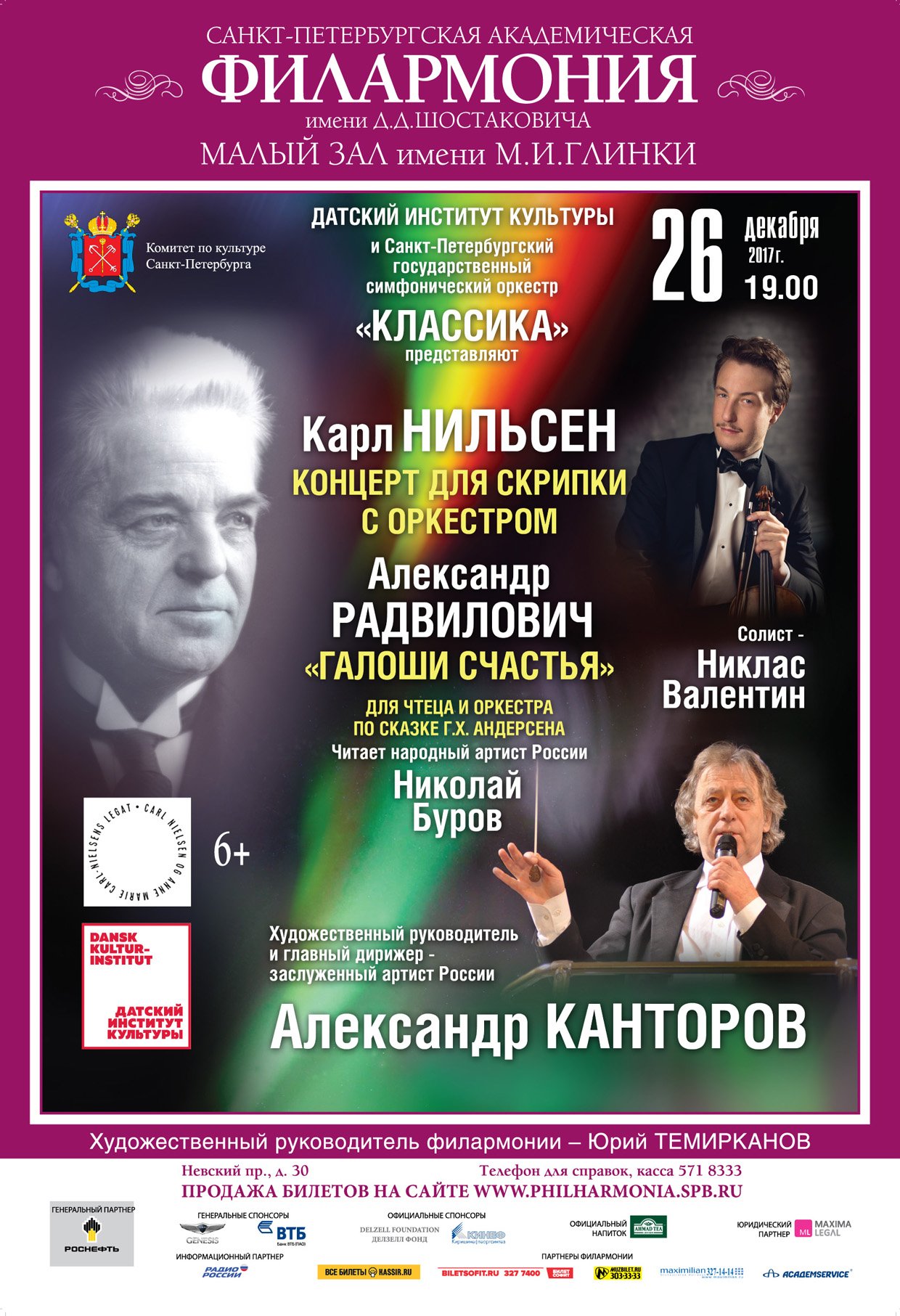 If you have any questions, you are welcome to contact us.
Danish Cultural Institute
T: 007 812 571 7466