11 · 09 · 2017
WATERFRONT – an artistic eco-urbanistic project focusing on water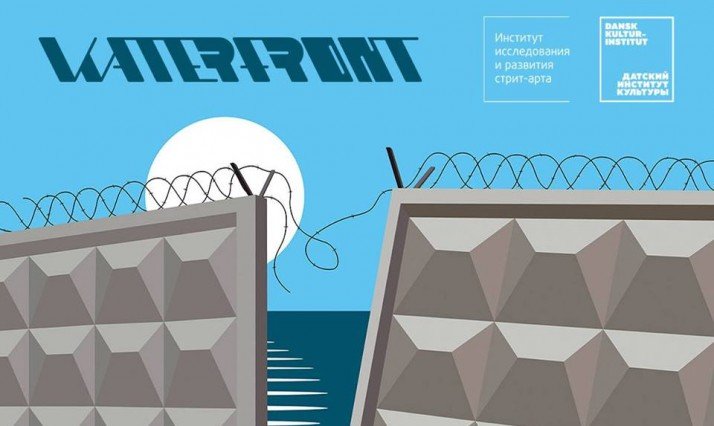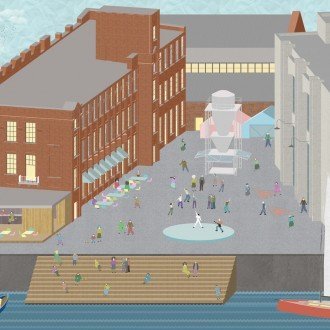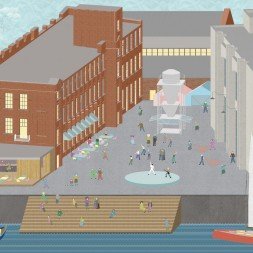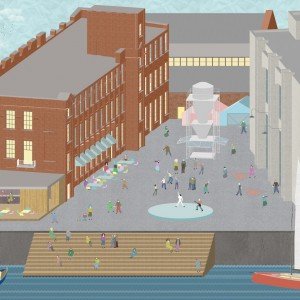 Thursday 21 September marks the opening of the urbanistic research exhibition WATERFRONT at Vasilevskiy Island and start of the Nordic Weeks international festival.
The exhibition's concept is already reflected by its chosen location – a former part of the factory "Sevcable". Part of its ground facing the embankment was donated by the factory for the establishment of the cultural and business cluster "Port Sevcable". This place is unique due to the open view on the Neva River and the Gulf of Finland in addition to the constructivist view of the ZSD highway and waterfront. This raises the main question of this project: how should modern cities re-develop its waterfronts and to what degree this influences the quality of urban life.
A two day discussion will be held in the framework of this project as part of the X St. Petersburg International Innovation Forum, where urbanists, developers, Russian and Nordic (Norwegian, Finnish, Danish, Swedish) planning authorities and architects share their experiences regarding the development of waterfront.
The main theme of the discussion will be about which major urbanistic projects that have been realized on the coastline. City activists and researchers, who consider the situation and needs of the city-dwellers, like the community "Right to water", projects "Park at Smolenka river", "Park Vzmorye", and residents of the "Baltic Pearl" will talk about which requests and opportunities the city communities have for developing the territory.
Project curator – Dmitry Pilikin, art historian and researcher of urban culture. Executive producer on the project – Albina Motor, the driving force of the art programme in an urban environment, and the founder of the Institute for street art exploration and development.
Exhibition organizers:  Institute for the street art exploration and development and the Danish Cultural Institute. The discussion is organized as the side event of the St. Petersburg International Innovation Forum in cooperation with the Committee for External Relations of Saint-Petersburg, Nordic Consulates General and EUNIC (EU National Institutes for Culture).
The exhibition is part of the project "Strengthening Nordic-Russian network in ecological advocacy" implemented by the Danish Cultural Institute and is funded by the Nordic Council of Ministers and the Nordic Weeks in St. Petersburg festival.

If you have any questions, you are welcome to contact us.
Danish Cultural Institute
T: 007 812 571 7466