15 · 11 · 2020
"What Makes a Home". Voting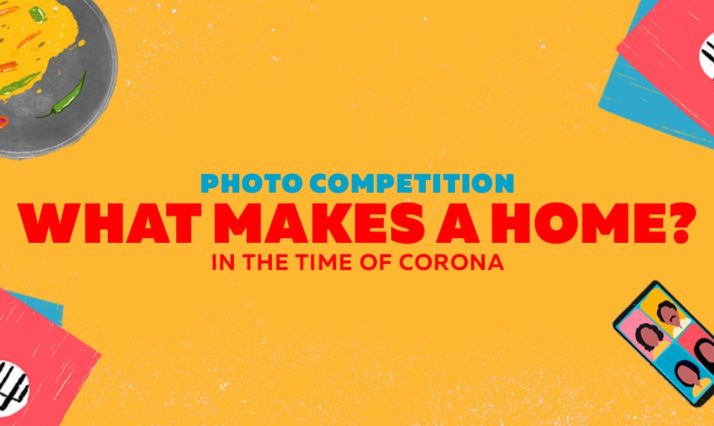 First and foremost, a big thank you for sharing your wonderful What Makes a Home picture(s) with us!
When we started this project in the spring, we imagined that a physical exhibition would be possible at this time, but as Corona has not yet left us – indeed it is on the rise across the world, we have decided to keep the exhibition format online for now.
So, what happens now?
We have collected and assembled all entries on the dedicated gallery website. Naturally, we have transferred your votes too 🙂 
And, to create a renewed buzz about your entries, we have decided to call for more votes to find the winners!
Vote for your favourite picture(s)
From 15 November till 15 December, we invite everyone to tour the site and take a virtual trip across homes in Russia, India and Denmark in the time of Corona.
People can vote and comment on their favourite picture(s) – so do tell your friends, family and loved ones to visit the site and give your picture(s) a vote.
On 19 December, we announce the 10 winner pictures on the site and on all our social media platforms.
The winners will be mailed directly, so we can get their postal address and arrange for the physical catalogue to be sent to them in January.
Again, thank you so much for being part of the What Makes a Home Project.